WE HELP YOUR STARTUP LAWGICALLY
LAUNCH. MANAGE. PROTECT. GROW.
Let all the messy legal work and documentation on us and focus on building your dream business. We'd be happy to become a constant legal support for your Startup and be a part of your entrepreneurial journey.
An integrated legal service provider for startups
startups and organisations
We offer all kinds of Legal, Secretarial and Compliance Services under the same roof. Our core team specializes in Corporate Law related matters, Taxation matters, Intellectual Property related matters, etc. and specifically in relation to ongoing compliance of any form of business.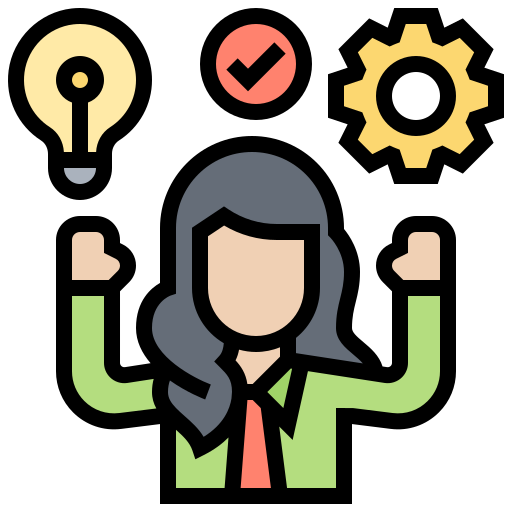 Setting up and
Registration Services
Private Limited Company Registration
Formation of Limited Liability Partnership (LLP)
Incorporation of One Person Company (OPC)
Incorporation of Public Limited Company
GST Registration
Startup India Registration
Trademark Registration
Patent Registration
Copyright Registration
ISO Registration
Import – Export Code Registration
FSSAI Registration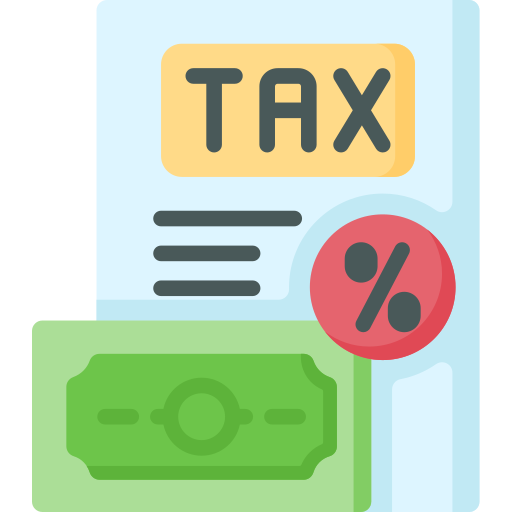 Financial and Taxation
Services
Accounting and Book Keeping (day to day – cloud based accounting)
MIS Reports
Budgeting and Valuations
Virtual CFO Services
Filing of Income Tax Returns
GST Returns and Advisory
Reply to Statutory Notices
Event based Compliance
and Filings
Appointment / Resignation of Directors
Removal of Directors
Increase in Authorised Capital of Company
Change of Name of Company
Transfer of Shares
Strike – off of Company
Shifting of Registered Office of Company
ESOP – Implementation and Compliance
Issue of Shares (Private Placement)
Issue of Debentures
Commercial Agreements and Contracts
Co-Founder's Agreement
Employment Agreement
Franchise Agreement
Non – compete Agreement
Terms of use and Privacy Policy drafting
Memorandum of Understanding (MOU)
Freelancers Agreement

Ongoing Compliance
and Filings
Annual RoC Filings – Private Limited Company
Annual RoC Filings – Limited Liability Partnership
Annual RoC Filings – One Person Company
Directors KYC filings
XBRL Conversions and Filings
Annual Compliance for Listed Companies
Search Reports and Due – diligence
Labour Law related compliance 
Nidhi Company Registration
Section – 8 Company / NGO Registration
Trust / Society Registration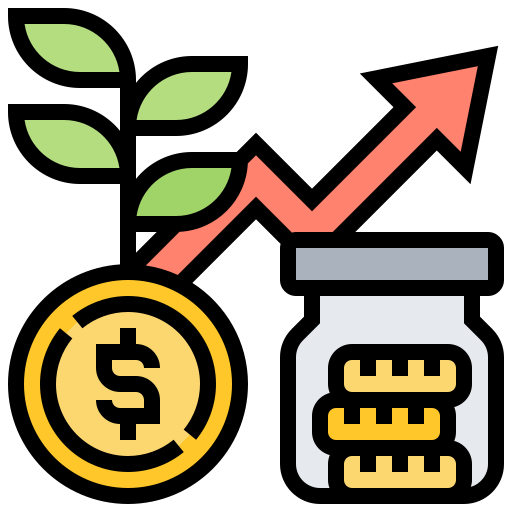 Transaction Advisory and Services
Transaction Advisory
Financial Modeling
Deal Structuring
Deal Execution and Documentation
Pitch Deck Designing
Firstly, we didn't even know all the things that needed taking care of. Plus while actually trying to build a business, it is very difficult to keep track of all the filings regularly - be it monthly or quarterly. Since onboarding with Lawgical Startups, everything has been taken care of so smoothly that we haven't had to worry about anything whatsoever. The fact that it is Start-up oriented makes Lawgical a reliable source where the team is acquainted with all the new laws, specifically applicable for start ups. This helps us The fact that we can call the team any time for any query and advice is one of the many reasons. We also appreciate that the team always listens out to a problem, and since every business is unique, the team takes time to study what would be best suitable to our business.
Every company when starts up requires some legal advice and help because we know every single aspect of what and how our company should work and what is good for us, but we dont exactly know what issues legally we might face and how to tackle those issues. These people have been super involved and helping in every way possible , and you could consult them for anything without any charge which is such a huge thing for small startups like us who think a 100 times before spending money on anything.
There is a dearth of professional help at a reasonable price. Lawgical Startup gave us clarity of how to structure what we intend in a legal manner and put it on paper, The all round guidance provided by your team in different aspects of the start up we intend to build.
It's been great working with Rounak, right from registration of our company to seed investment work and now to Series A ... Rounak and team have been with us, accommodating all our requests and guiding us.
We have helped over 200+ businesses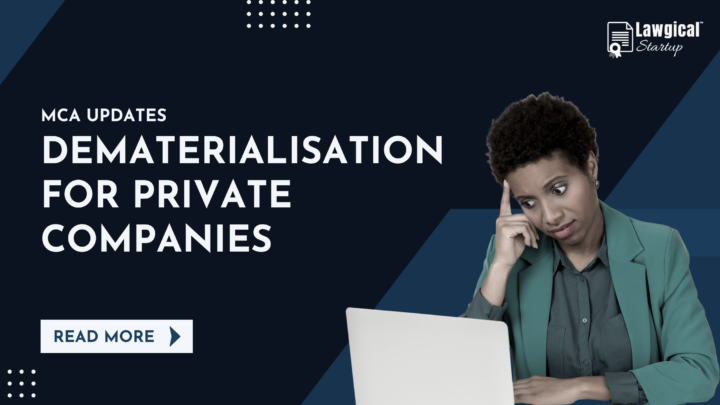 In a significant development, the MCA vide notification no. GSR 802(E) dated October 27, 2023, notified the Companies (Prospectus and Allotment of Securities) Second Amendment Rules, 2023. As per the amended norms, every private company except a small company must issue the securities only in dematerialised form within 18 months from the closure of the…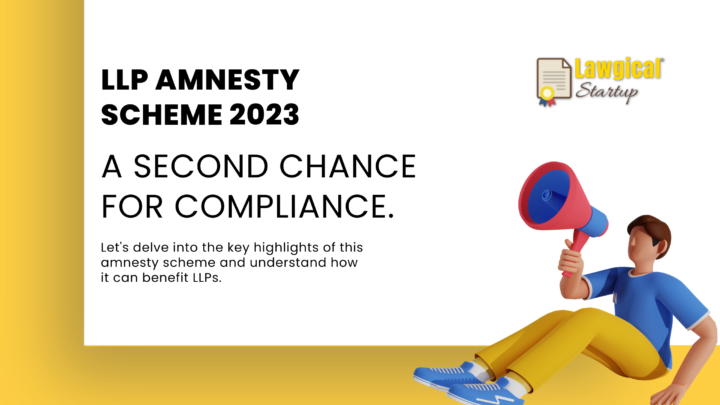 In a significant move aimed at promoting ease of doing business and addressing the challenges faced by Limited Liability Partnerships (LLPs), the Ministry of Corporate Affairs (MCA) has introduced the LLP Amnesty Scheme through General Circular No. 08/2023 dated August 23, 2023. This scheme offers a unique opportunity for LLPs to rectify their compliance oversights…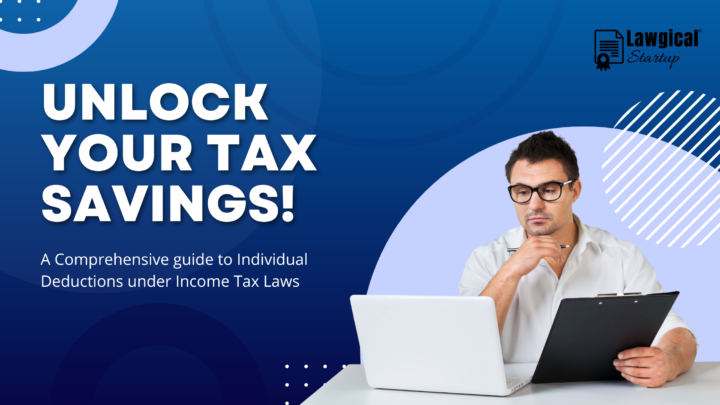 Introduction: The Income Tax Act 1961 provides various deductions and exemptions that can help individuals minimize their tax liabilities and maximize their savings. Understanding and leveraging these deductions is essential for every taxpayer. In this comprehensive guide, we will walk you through the most common deductions available to individuals under the Income Tax Act 1961,…