WE SERVE YOUR STARTUP LAWGICALLY
LAUNCH. MANAGE. PROTECT. GROW.
Let all the messy legal work and documentation on us and focus on building your dream business. We'd be happy to become a constant legal support for your Startup and be a part of your entrepreneurial journey.
An integrated legal service provider for startups
startups and organisations
We offer all kinds of Legal, Secretarial and Compliance Services under the same roof. Our core team specializes in Corporate Law related matters, Taxation matters, Intellectual Property related matters, etc. and specifically in relation to ongoing compliance of any form of business.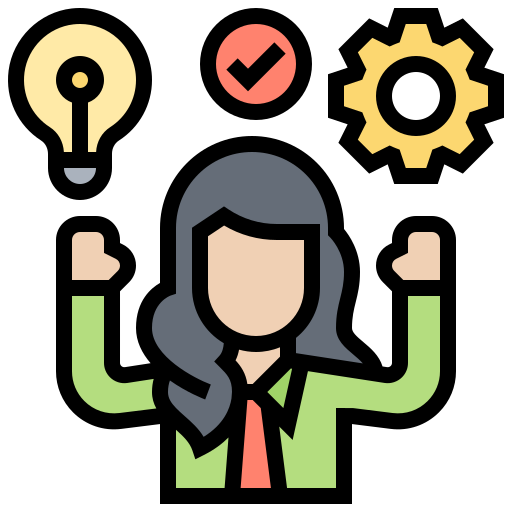 Setting up and
Registration Services
Private Limited Company Registration
Formation of Limited Liability Partnership (LLP)
Incorporation of One Person Company (OPC)
Incorporation of Public Limited Company
GST Registration
Startup India Registration
Trademark Registration
Patent Registration
Copyright Registration
ISO Registration
Import – Export Code Registration
FSSAI Registration

Ongoing Compliance
and Filings
Annual RoC Filings – Private Limited Company
Annual RoC Filings – Limited Liability Partnership
Annual RoC Filings – One Person Company
Directors KYC filings
XBRL Conversions and Filings
Annual Compliance for Listed Companies
Search Reports and Due – diligence
Labour Law related compliance 
Nidhi Company Registration
Section – 8 Company / NGO Registration
Trust / Society Registration
Event based Compliance
and Filings
Appointment / Resignation of Directors
Removal of Directors
Increase in Authorised Capital of Company
Change of Name of Company
Transfer of Shares
Strike – off of Company
Shifting of Registered Office of Company
ESOP – Implementation and Compliance
Issue of Shares (Private Placement)
Issue of Debentures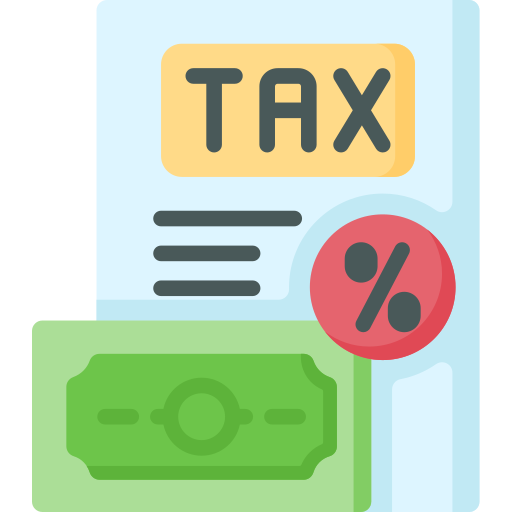 Financial and Taxation
Services
Book Keeping (day to day)
MIS Reports 
Budgeting and Valuations
Virtual CFO Services 
Filing of Income Tax Returns 
GST Returns and Advisory
Reply to Statutory Notices
Commercial Agreements and Contracts
Co-Founder's Agreement
Employment Agreement
Franchise Agreement
Non – compete Agreement
Terms of use and Privacy Policy drafting
Memorandum of Understanding (MOU)
Freelancers Agreement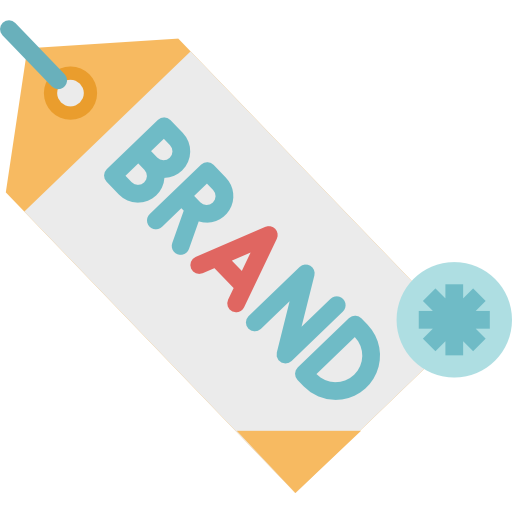 Branding and Marketing Solutions
Graphic Designing
Website Designing
Social Media Marketing
Social Media Advertisement
Online Reputation Management
We have helped over 95+ businesses 
The Main Object Clause of the Memorandum of Association defines the purpose of the Company. Hence drafting of this clause is very crucial and should be done with precision and expertise. The Company cannot carry on any activity which is not a part of its object clause. Such activities are called Ultra Virus (beyond powers)…
MCA has notified the Producer Companies (General Reserve) Rules, 2003. These rules shall apply to a Producer Company as referred in clause (l) of section 378A. These rules shall come into force from February 11, 2020. Highlights: Change of place of registered office from one State to another. – The Rules 27 (Notice and Verification…
While, Union Budget 2021 is mainly focusing on bringing the economy back to shape after the pandemic, it also covers several proposals including exemption to senior citizens from filing income tax returns, new rules for removal of double taxation for NRIs, reduction in the time period for reopening of tax assessments, extension of tax holiday …