WE SERVE YOUR STARTUP LAWGICALLY
LAUNCH. MANAGE. PROTECT. GROW.
Let all the messy legal work and documentation on us and focus on building your dream business. We'd be happy to become a constant legal support for your Startup and be a part of your entrepreneurial journey.
An integrated legal service provider for startups
startups and organisations
We offer all kinds of Legal, Secretarial and Compliance Services under the same roof. Our core team specializes in Corporate Law related matters, Taxation matters, Intellectual Property related matters, etc. and specifically in relation to ongoing compliance of any form of business.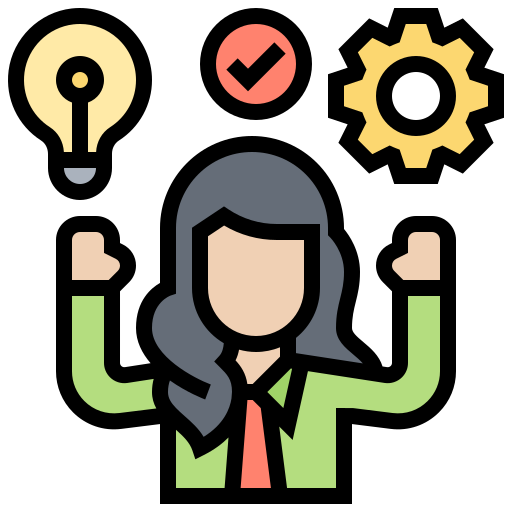 Setting up and
Registration Services
Private Limited Company Registration
Formation of Limited Liability Partnership (LLP)
Incorporation of One Person Company (OPC)
Incorporation of Public Limited Company
GST Registration
Startup India Registration
Trademark Registration
Patent Registration
Copyright Registration
ISO Registration
Import – Export Code Registration
FSSAI Registration

Ongoing Compliance
and Filings
Annual RoC Filings – Private Limited Company
Annual RoC Filings – Limited Liability Partnership
Annual RoC Filings – One Person Company
Directors KYC filings
XBRL Conversions and Filings
Annual Compliance for Listed Companies
Search Reports and Due – diligence
Labour Law related compliance 
Nidhi Company Registration
Section – 8 Company / NGO Registration
Trust / Society Registration
Event based Compliance
and Filings
Appointment / Resignation of Directors
Removal of Directors
Increase in Authorised Capital of Company
Change of Name of Company
Transfer of Shares
Strike – off of Company
Shifting of Registered Office of Company
ESOP – Implementation and Compliance
Issue of Shares (Private Placement)
Issue of Debentures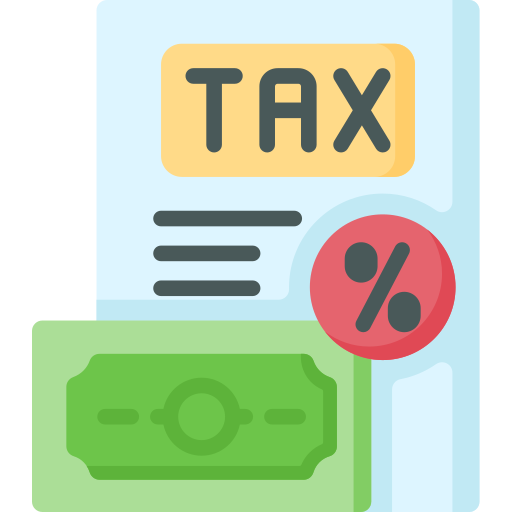 Financial and Taxation
Services
Book Keeping (day to day)
MIS Reports 
Budgeting and Valuations
Virtual CFO Services 
Filing of Income Tax Returns 
GST Returns and Advisory
Reply to Statutory Notices
Commercial Agreements and Contracts
Co-Founder's Agreement
Employment Agreement
Franchise Agreement
Non – compete Agreement
Terms of use and Privacy Policy drafting
Memorandum of Understanding (MOU)
Freelancers Agreement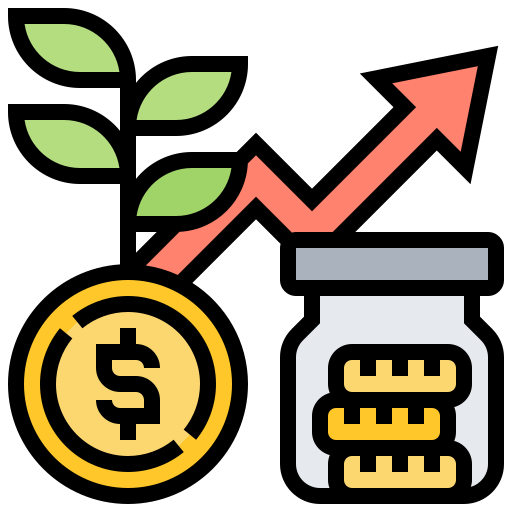 Transaction Advisory and Services
Transaction Advisory
Financial Modeling
Deal Structuring
Deal Execution and Documentation
Pitch Deck Designing
We have helped over 100+ businesses.
What are Client says about us!
Firstly, we didn't even know all the things that needed taking care of. Plus while actually trying to build a business, it is very difficult to keep track of all the filings regularly - be it monthly or quarterly. Since onboarding with Lawgical Startups, everything has been taken care of so smoothly that we haven't had to worry about anything whatsoever. The fact that it is Start-up oriented makes Lawgical a reliable source where the team is acquainted with all the new laws, specifically applicable for start ups. This helps us! The fact that we can call the team any time for any query and advice is one of the many reasons. We also appreciate that the team always listens out to a problem, and since every business is unique, the team takes time to study what would be best suitable to our business. Keep at it. You guys are amazing!
I've got legal & financial services done for my business from Lawgical Startup and it was truly an amazing experience. The kind of professionalism and knowledge of work they have is incredible.
I strongly recommend to each and everyone who is running a business, you'll get all your legal work done right from a phone call. Big thumbs up to the team!!
Lawgical startup is the best place for startup businesses , the team is very helpful and professional , We highly recommend Lawgical startup for all businesses. They helped us with suitable advice and in a timely manner related to our brand protection. We feel there opinions and services are very reliable.
We felt there is a dearth of professional help at a reasonable price. Lawgical Startup gave us clarity of how to structure what we intend in a legal manner and put it on paper. We felt your all round guidance provided by your team in different aspects of the start up we intend to build, makes you a great fit for our startup. We have been working since 1 year, and our experience has been great. Keep up the good work!
Introduction: XBRL stands for Extensible Business Reporting Language, is a language for electronic communication of business and financial data which has significantly revolutionized the reporting of business information, around the globe. Major benefits include preparation, analysis and communication of business information in an cost efficient manner with greater efficiency and improves accuracy and reliability to…
Ministry of Corporate Affairs (MCA) has issued General Circulars on May 03, 2021 to provide relaxation due to resurgence of COVID-19 pandemic, under Companies Act, 2013 and LLP Act, 2008.
The Main Object Clause of the Memorandum of Association defines the purpose of the Company. Hence drafting of this clause is very crucial and should be done with precision and expertise. The Company cannot carry on any activity which is not a part of its object clause. Such activities are called Ultra Virus (beyond powers)…