"Empower Entrepreneurs to dream big and achieve more."
"We are here to make working life of Startups simpler, more pleasant and more productive."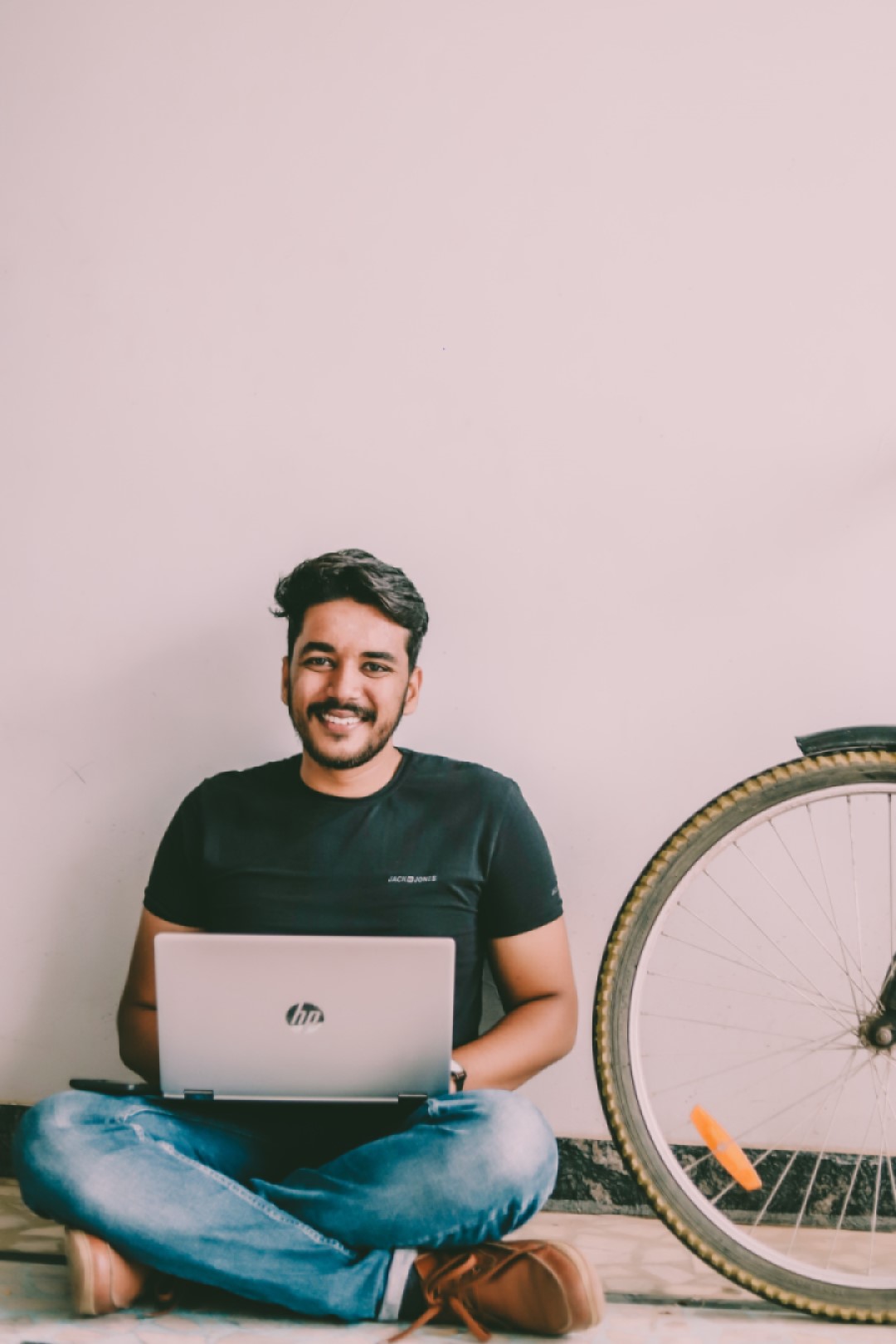 Rounak Agrawal is a Qualified Company Secretary along with holder of All India 8th Rank. Having worked with PwC India, he has served many Fortune 500 Companies with their Secretarial and Compliance work. He has an experience of working in advisory capacity to multiple businesses from diversified industries.  Rounak has kept the foundation stones of Lawgical Startup and is firm believer of providing efficient services to start-ups and always act as an catalyst in their growth phase. 
Tanya Jain is an expert in the field of Corporate and business Laws. She has worked extensively with multiple advisory firms excels in advising startups and corporate houses on various emerging aspects She takes a head on approach and her excellence shows when the time calls for her opinion on the compliances and latest developments Tanya leads the team with a young and fresh approach in every matter.
Lawgical Startup LLP is a digitized legal and secretarial service provider for Startups
We are Mumbai based digitized platform to provide legal and secretarial services, enabling Entrepreneurs to focus on their dream projects. One of the key factor with us is our affordable rates and 24×7 assistance to Entrepreneurs. Usually people who aspire to build a startup, give up on their dream projects due to complexities involved in statutory requirements and legal side of any industry, we at Lawgical Startup make sure that you can focus on building your dream business and we handle all your legal and secretarial work. Among many other benefits, cost involved with secretarial and legal services is always a considerable factor for all types of businesses, big or small, we make sure that our services are offered at affordable rates. 
We are a team of Professionals having rich experience working with startups across various industries. Our focus is to make sure that our clients never have to worry about any statutory requirements or messy paper work involved in the process.